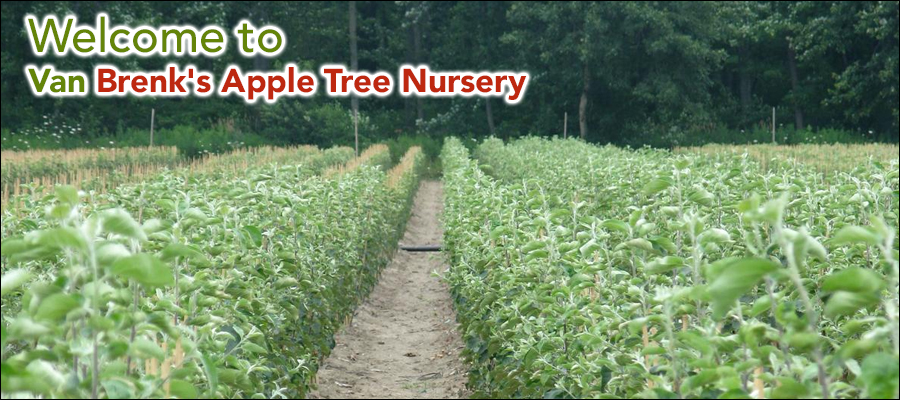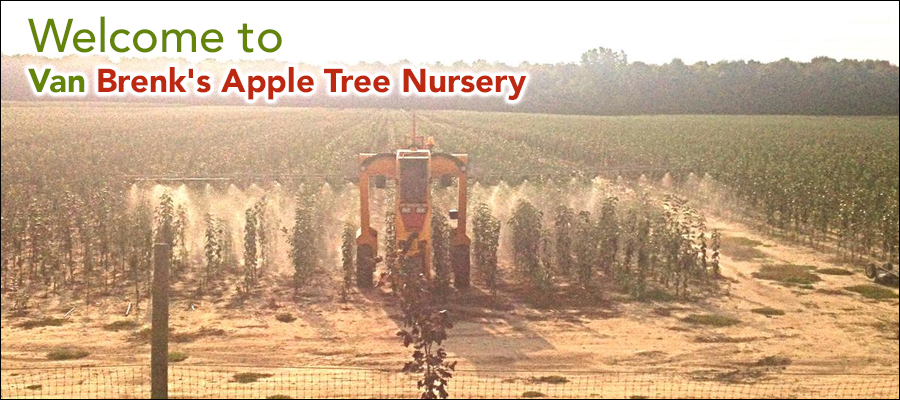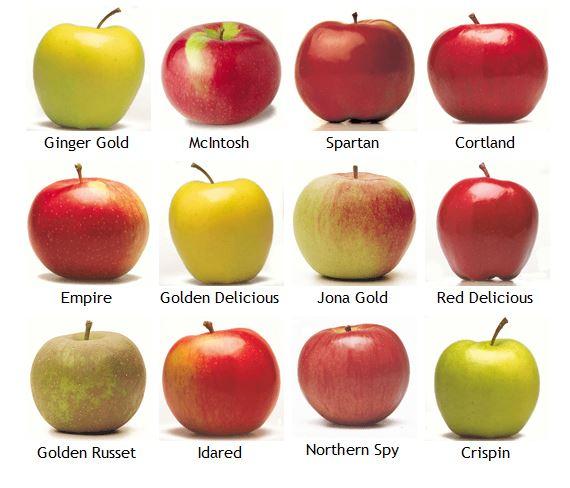 Home of the Big Mac
Rien and Helen Van Brenk established Van Brenk's Fruit Farm and Nursery in 1973. With Rien's education in pomology, and both of their hard work and determination Van Brenk's Fruit Farm and Nursery has grown to a 130 acre commercial, family operated orchard.
Brian, their son, is now the second generation owner of the farm and has managed it for the past 11 years. He deals with the day to day operations to ensure all of the farm's produce is top quality. Katrina, their daughter, handles the book keeping and human resource department. Together, they all work to continue their family tradition of producing high quality fruit trees, apples, pears, plums and sweet cherries.
VanBrenk Fruit Farms participate and are members of the OFA (Ontario Federation of Agriculture), and GAP (Good Agriculture Practices) who's goal is food safety. VanBrenk Fruit Farms has an Environmental Farm Plan, and are currently a willing participant in a traceability program.